FLAYED: Late night host expertly SAVAGES Ron DeSantis
John Oliver's "Last Week Tonight" is a gift to humanity.
The Sunday night HBO stalwart recently returned for its 10th season, and the timing couldn't have been more serendipitous. John Oliver and his deep bench of amazing writers take the current insane political climate we're living in and make it just slightly more bearable.
Oliver dedicated the bulk of this week's episode to excoriating Florida's Nazi Governor Ron DeSantis for all of the Hitlering he's been doing while also managing to fully drag Donald Trump for his basic inability to function.
Oliver's roast of Reichstag Ron included all kinds of tasty tidbits, but perhaps the very best one of all was learning that DeSantis doesn't know how to pronounce the word "Thai."
Back in his bachelor days, DeSantis would squire a lady somewhere and then at some point in his bloviating hate speech, he'd casually mention how much he loves Thai food. Except he pronounced it "thigh."
And if the lady happened to catch on and figure out that he meant "THAI food," Ron the Rube would get up and leave, because he "didn't want to date a woman who corrected him."
I have so many questions for Casey "Serena Joyless" DeSantis now. SO MANY. Including asking her how her husband pronounces "Pad See Ew," for starters.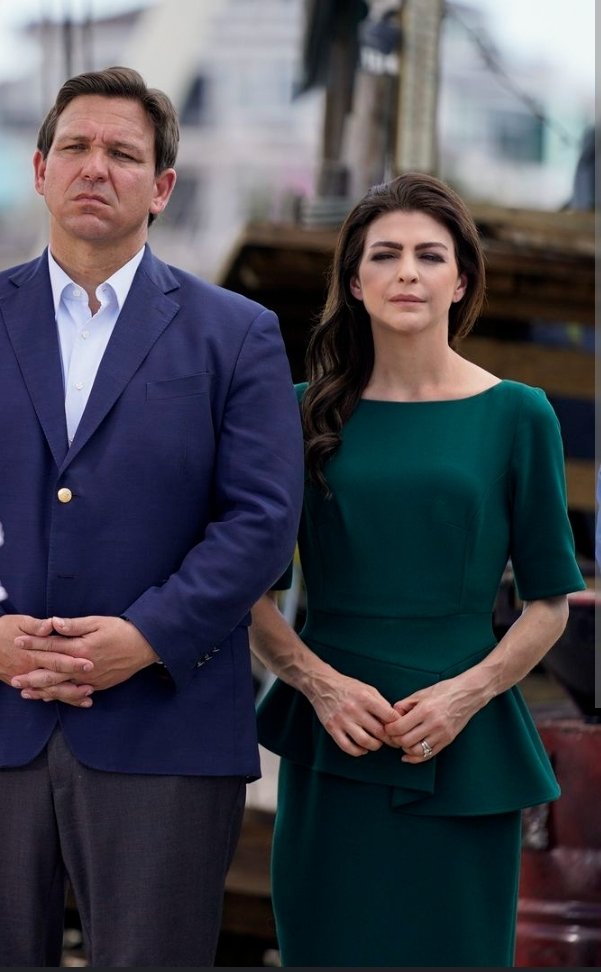 Oliver also tackled the various nicknames Trump has been trying out for DeathSantis, from the very weak "Meatball Ron" to "Tiny D," which is some hella projection from the OG Maga Mushroom.
But mere words can't do this glory justice, so do yourself a solid and watch the full dragging of both Tiny D's in its entirety, below.
Tara Dublin
Tara is a reported opinion columnist at Occupy Democrats. She's a woefully underappreciated and unrepresented writer currently shopping for a super cool novel that has nothing to do with politics while also fighting fascism on a daily. Follow her on Twitter @taradublinrocks
Tara Dublin
Tara is a reported opinion columnist at Occupy Democrats. She's a woefully underappreciated and unrepresented writer currently shopping for a super cool novel that has nothing to do with politics while also fighting fascism on a daily. Follow her on Twitter @taradublinrocks